Audio Visual, Communication, Controls Integration and AV Installation and Support
Appleby Electrical offers a complete installation and design service starting with a thorough site inspection, complete system design through to the installation and commissioning stage. From immersive audio and cinematic experiences in the connected home, to lightning fast video conferencing in the workplace, we deliver it all.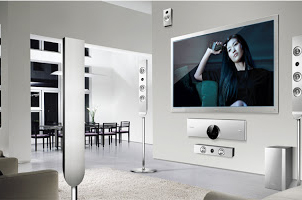 Using a wide range of professional components from some of the world's leading manufacturers our installation team will ensure that the most cost effective system solutions can be implemented without ever compromising on quality.
Whether your requirement is for a conference microphone set-up for your boardroom or for a full-blown nightclub PA and lighting system our engineers have a wealth of experience to take on the challenge!
Wel cater for the following markets: commercial audio, commercial music systems, audio visual contractors, background music systems, audio visual maintenance, commercial av installation, sound business systems, sound systems installation, church sound system design, av installation services, auditorium sound system, audio visual installation designers.
If your requirements are not listed above then please call for further information.
Electrical Testing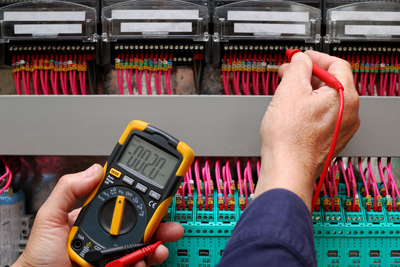 Appleby Electrical are proficient in all types of electrical safety testing which is all tested to current BS Standards, NAPIT approved. Upon completion of testing an NAPIT certificate will be issued and sent to you for your records. Should anything fail on testing we would inform you on your NAPIT certificate why it has failed and issue a recommendation sheet which would include a free no obligation quote for your consideration.